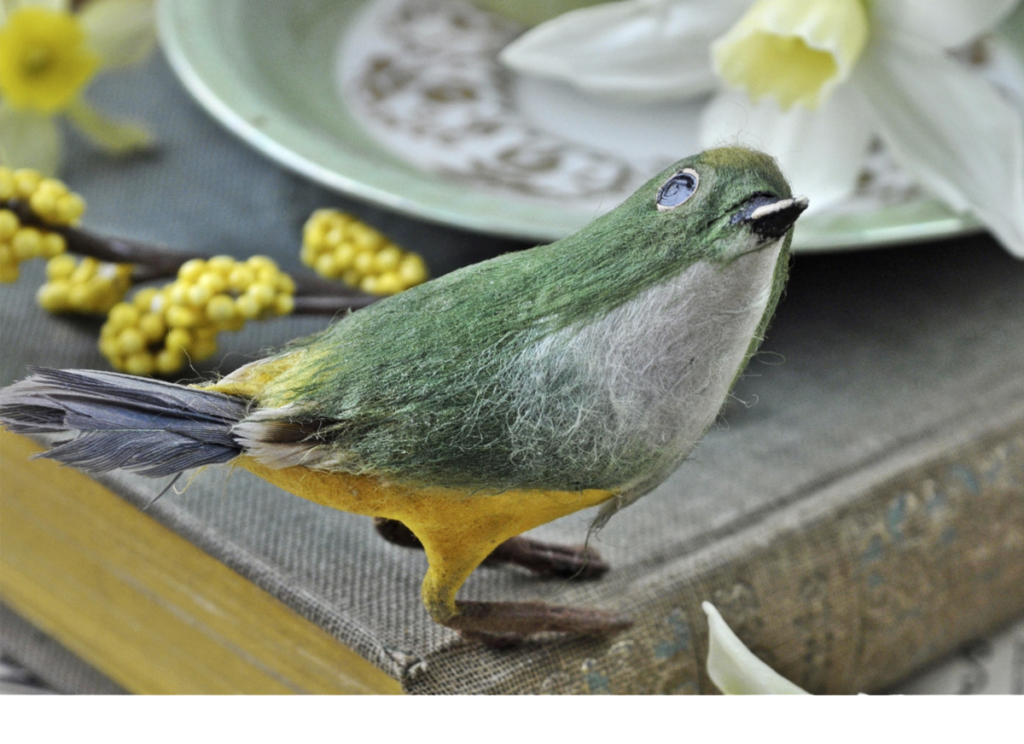 Scattered Seeds
This world of internet headlines, magazine covers, and self-help gurus, is a constant reminder of our own self-importance.
Headlines like, "You Have the Power to Change This World," remind me I don't.
If I had the power to change anything on my own, I'd be skinny, successful, and we'd have world peace. If I had the power to change this world, I would have messed it up a long time ago, and so I'm thankful I don't.
The Bible tells me that I can do all things through Christ who strengthens me. And so, I'm reminded that I am nothing without His sovereign power. I'm useless without His wisdom. I'm lost without His foresight and strength.
I can't change this world on my own, but I serve an all powerful God and we're on the same team. That's a good place to be.
---
Subscribe so you don't miss a post:

---

Tilling the Soil
Read Exodus 14:13-23 as a reminder of God's incomparable power and strength.

Planting Hope
I can do all this through him who gives me strength. (Philippians 4:13, NIV)
---

Your donations help to support this ministry as we share the gospel with over 500,000 women around the world. Click here to donate

---

Darlene Schacht and her husband Michael live in Manitoba Canada where the summers are beautiful and the winters are cold. Together they've come to learn that relationships aren't always easy, but that marriage, the way God intended it to be, is a treasure worth fighting for.
She began her publishing journey about twelve years ago when she pioneered one of the first online magazines for Christian women, known at the time as "Christian Women Online Magazine." After three years, Darlene left CWO to blog as a solo author at Time-Warp Wife Ministries.
It was also during this transition that she worked alongside actress Candace Cameron Bure to write the NYT Best-Selling book, Reshaping it All: Motivation for Spiritual and Physical Fitness. Reshaping it All was the winner of both the 2011 USA Best Book Awards and the 2012 Christian Reading Retailers Choice Awards.
Author of more than 15 books, Darlene continues to write and to minister to her readers through her blog at TimeWarpWife.com.
Connect with Darlene:
Facebook: @timewarpwife
Instagram: @timewarpwife
Pinterest: @timewarpwife
Twitter: @timewarpwife
You are loved by an almighty God,
Darlene Schacht
The Time-Warp Wife