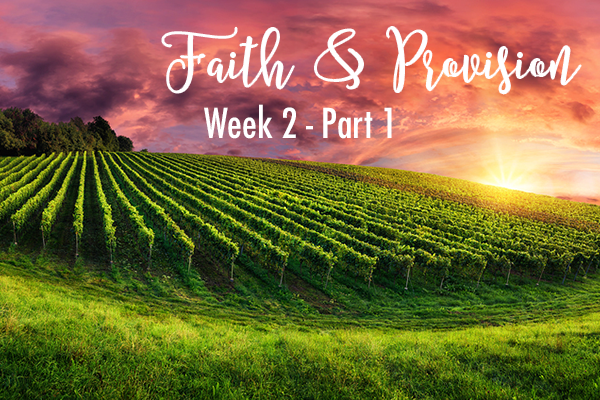 Pssst… every Monday this month I'll have free resources for you like the ones you see below. I hope you enjoy them!
God uses the small, the flawed, and the few to further the gospel, so that through our weakness His grace abounds all the more. A young shepherd boy slays a giant, not because he is mighty, but because the God working and moving within David is bigger than any force on this earth. He pares down an army before sending them on to the battle, so that He might display His strength and His power. He leads an army to victory, through obedience to His Word, so that all might see the supremacy of their God.
I don't think it's a coincidence that we read about giants in scripture. Their presence and their demise is a reminder that God is mighty to save, not by the power of man, but by the power of God within him.
As You're reading this week, take time to focus on faith one day and God's provision the next. What do you learn about each? Use the resources provided at the beginning of this study guide to dig deep.
You are loved by an almighty God,
Darlene Schacht
The Time-Warp Wife
P.S. See the colouring page below? Come back here on Friday to continue our study on faith and provision. I'll have another colouring page for you then!
Join us on Facebook in our Bible journaling group to share your notes and discuss today's lesson.
---
 THIS WEEK'S RESOURCES
WEEK TWO AT A GLANCE
Click here to download this week at a glance.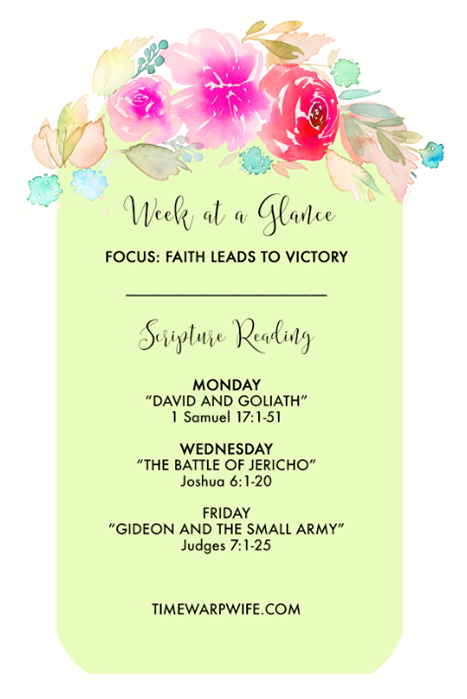 STUDY QUESTIONS
Click here to download this week's study questions.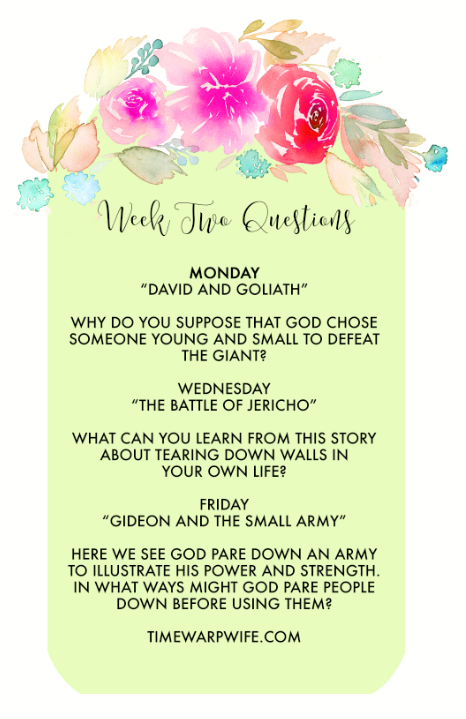 Click here to print this colouring page. Come back on Friday for another one!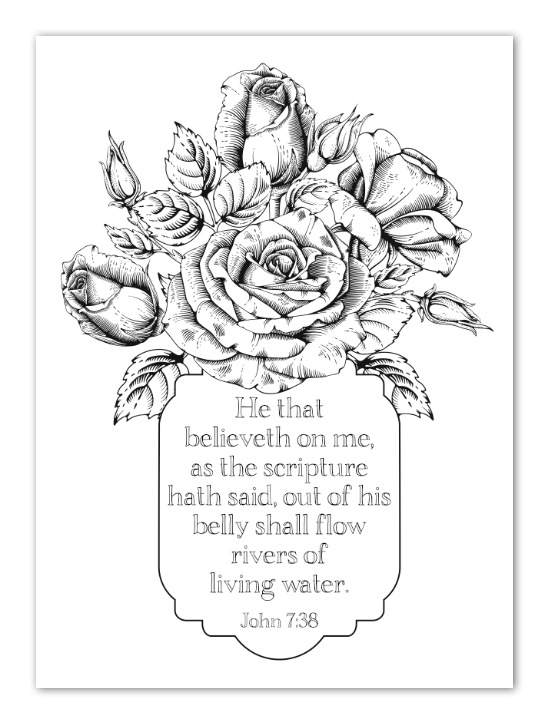 FREE STUDY GUIDE
If you haven't received your study guide yet, click the image below to view and print it.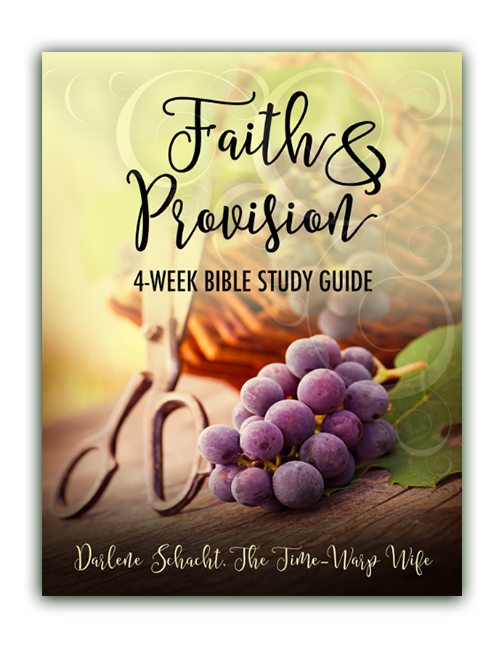 6-MONTH PRAYER JOURNAL – OPTIONAL
It's here!! The 6-month prayer journal is finally ready.
If you would like to buy a copy, it's up on Amazon right now. (affil link)
See below, for a little peek at what the pages look like.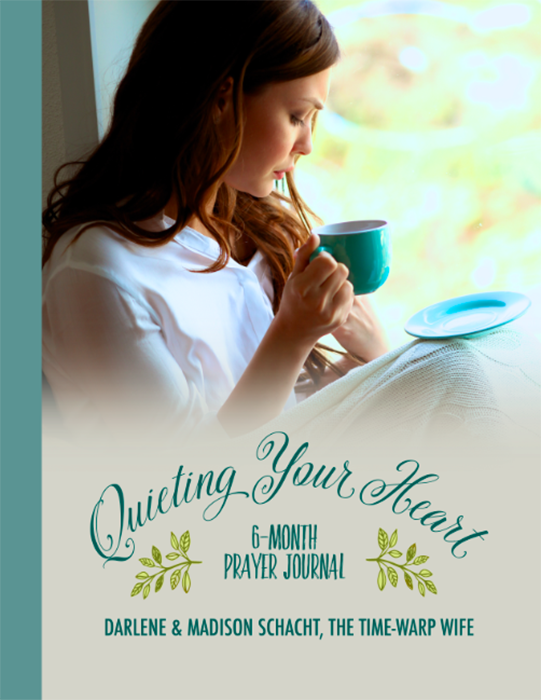 Quieting Your Heart: 6-Month Prayer Journal is designed to strengthen your prayer life and draw you closer to God. The whimsical illustrations and Bible verses throughout make this journal a precious keepsake you'll want to hold on to for years. The journal provides you with space to:
Jot Down a Daily Prayer
Record Your Prayer Requests
Finish the Sentence "Lord, teach me to…"
If you enjoy pretty note books and quiet time in prayer, then you'll love this prayer journal! Please note: this journal is not a devotional. It's a place for you to record your daily conversations with God.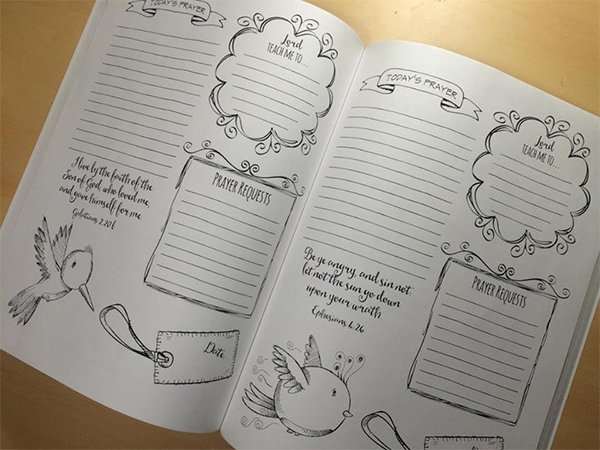 SCRIPTURE CARDS – 7 per week – 28 in total
Click here to view and print this weeks cards:
Week 2 – Page 1  |  Week 2 – Page 2