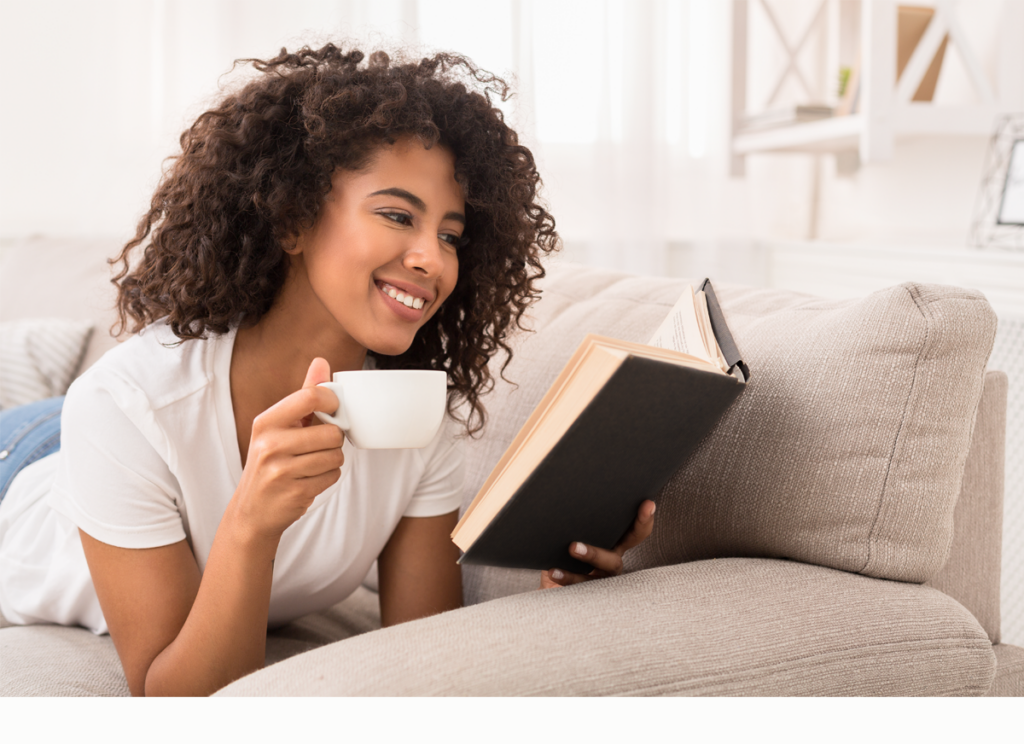 Today was a beautiful day for a ride. The sun was shining, the car windows were open, and I was enjoying a little alone time with my daughter.
It brought me back to a day, long ago when I sat in the front seat of my dad's 67 Chevy Nova, with a toothless grin that only a father could love. And he did love me–unconditionally, patiently, and endlessly.
The relationship between a parent and their child is an incredible bond of warmth and affection, and yet it's merely a glimpse of the love between God and His children.
I've often heard parents say that they looked forward to their kids going back to school in September. I'm not saying that I was a better parent, but I can tell you that I missed my kids when they weren't around. I loved it when they were home for the summer and homeschooling turned out to be some of the best days of our lives.
I found joy in my children, and so I understand what it means when I read that God delights in His people. He doesn't just love us, He also likes us. He wants to be with us, He wants to spend time with us. He wants to walk with us in the garden the way He did with Adam and Eve.
There's a common misconception in our society that we'll simply be with God "some day," and that we'll enjoy His company "one day."
Let's make that day today. And let's make it again tomorrow. Invite Him to be a part of your life. Invite Him to stay.
---
Subscribe so you don't miss a post:

---
Tilling the Soil
Look up the 4 verses below that remind us how much God enjoys being with us. Underline the part of the verse that describes His affection. ie. He delights in us, etc.
Psalm 18:19
Psalm 149:4
Zephaniah 3:17
Psalm 147:11
---
Planting Hope
Behold, I stand at the door, and knock: if any man hear my voice, and open the door, I will come in to him, and will sup with him, and he with me. (Revelation 3:20, KJV)
---
Your donations help to support this ministry as we share the gospel with over 500,000 women around the world. Click here to donate.
---

Darlene Schacht and her husband Michael live in Manitoba Canada where the summers are beautiful and the winters are cold. Together they've come to learn that relationships aren't always easy, but that marriage, the way God intended it to be, is a treasure worth fighting for.
She began her publishing journey about twelve years ago when she pioneered one of the first online magazines for Christian women, known at the time as "Christian Women Online Magazine." After three years, Darlene left CWO to blog as a solo author at Time-Warp Wife Ministries.
It was also during this transition that she worked alongside actress Candace Cameron Bure to write the NYT Best-Selling book, Reshaping it All: Motivation for Spiritual and Physical Fitness. Reshaping it All was the winner of both the 2011 USA Best Book Awards and the 2012 Christian Reading Retailers Choice Awards.
Author of more than 15 books, Darlene continues to write and to minister to her readers through her blog at TimeWarpWife.com.
Connect with Darlene:
Facebook: @timewarpwife
Instagram: @timewarpwife
Pinterest: @timewarpwife
Twitter: @timewarpwife
You are loved by an almighty God,
Darlene Schacht
The Time-Warp Wife