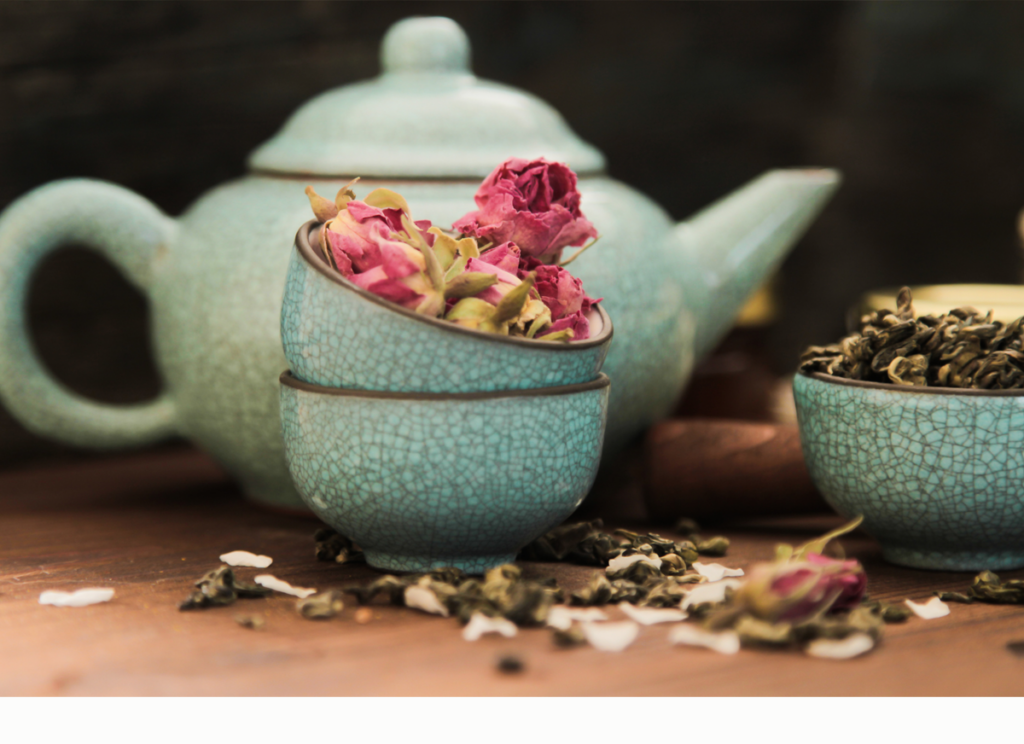 Today's Scattered Seeds
In Philippians chapter four, Paul writes: 
"Finally, brothers and sisters, whatever is true, whatever is noble, whatever is right, whatever is pure, whatever is lovely, whatever is admirable—if anything is excellent or praiseworthy—think about such things." (Philippians 4:8, NIV)
But how do we do that? If you're anything like me, you have bad days. You get down on yourself. You get worried. You get discouraged…
This kind of thinking happens when I least expect it. It lurks around the corner waiting for the ideal moment to bring me down. It holds on, and it's hard to let go.
The answer is found in the same chapter. In fact, Paul spells it out in the very next verse, where he tells us to practice:
"Whatever you have learned or received or heard from me, or seen in me—put it into practice. And the God of peace will be with you." (Philippians 4:9, NIV)
There will be trouble in this life. Nothing's ever perfect. Plans will fall apart, and days will get us down. We'll be tempted and tried, and some days we won't measure up to the standard we hoped that we would.
And so, Paul is telling us to practice a right way of thinking. But here's the thing: it has to start with learning and receiving from God's Word. You can't just water soil and expect a flower to grow. You have to dig down and plant a seed in the soil first. In the same way, we have to dig deep into God's Word to plant those seeds and discover His will for our lives.
Subscribe so you don't miss a post:

---
Tilling the Soil
As you're reading the Bible this week, take note of some things you could practice. Maybe you're learning about patience. Maybe you're learning about pride. Maybe you're learning about kindness… Whatever it is that God is teaching you in His word, consciously put into practice.
Planting Hope
"Whatever you have learned or received or heard from me, or seen in me—put it into practice. And the God of peace will be with you." (Philippians 4:9, NIV)
---
Your donations help to support this ministry as we share the gospel with over 500,000 women around the world. Click here to donate.
---

Darlene Schacht and her husband Michael live in Manitoba Canada where the summers are beautiful and the winters are cold. Together they've come to learn that relationships aren't always easy, but that marriage, the way God intended it to be, is a treasure worth fighting for.
She began her publishing journey about twelve years ago when she pioneered one of the first online magazines for Christian women, known at the time as "Christian Women Online Magazine." After three years, Darlene left CWO to blog as a solo author at Time-Warp Wife Ministries.
It was also during this transition that she worked alongside actress Candace Cameron Bure to write the NYT Best-Selling book, Reshaping it All: Motivation for Spiritual and Physical Fitness. Reshaping it All was the winner of both the 2011 USA Best Book Awards and the 2012 Christian Reading Retailers Choice Awards.
Author of more than 15 books, Darlene continues to write and to minister to her readers through her blog at TimeWarpWife.com.
Connect with Darlene:
Facebook: @timewarpwife
Instagram: @timewarpwife
Pinterest: @timewarpwife
Twitter: @timewarpwife
You are loved by an almighty God,
Darlene Schacht
The Time-Warp Wife