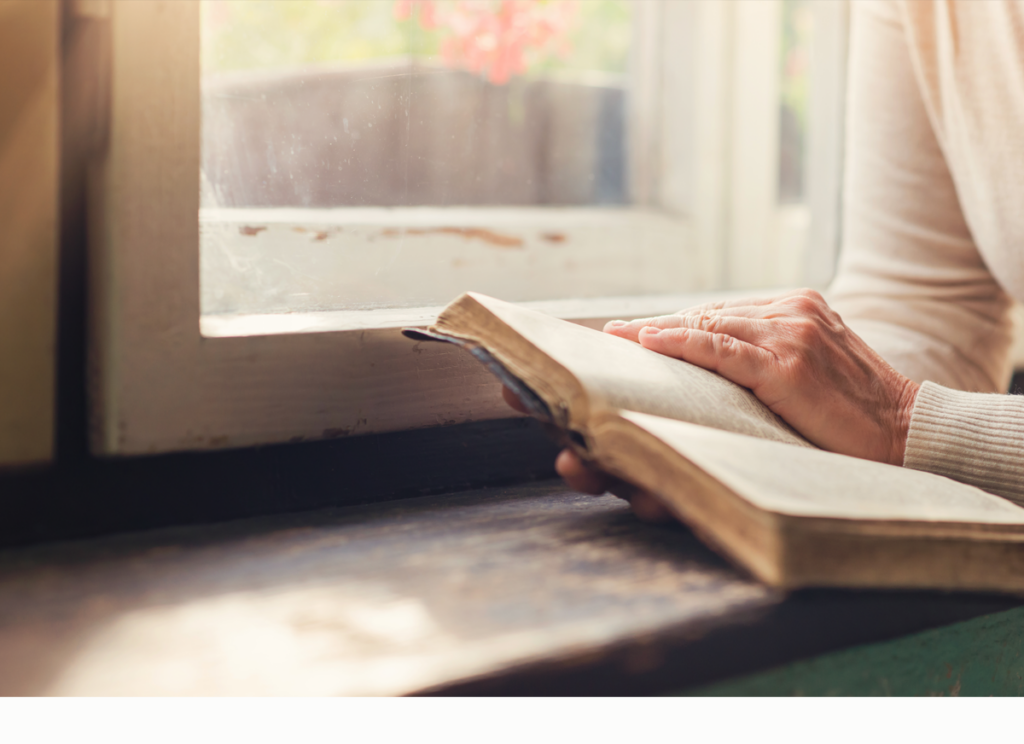 I open my Bible to Joshua 4, where I see 12 men who have just crossed over the Jordan River, hauling stones, and I get to wondering what that's all about.
I'm reminded of a little obsession I had few years back, when I started collecting big rocks. My kids remember that summer too well as we hauled a few stones each day from the garden centre to our front yard. The bigger the better I thought, and yet not so large that they couldn't be moved. In my opinion, it was well worth the work as the garden looked pretty amazing. Oh how I wish I had 12 men to do the work for us…
As I think about that passage of scripture, I read and I pray and I listen to sermons, but just like an itch that needs to be scratched I have a need to dig deeper yet.
I start to wonder if the 12 men are a picture of the early church in the book Acts. 12 stones carefully chosen. 12 men who had walked with Christ, and stood in the very places He stood. 12 stones upon which the church is built, with Christ of course being the cornerstone.
I'm led to 1 Peter 2:5:
"You also, like living stones, are being built into a spiritual house to be a holy priesthood, offering spiritual sacrifices acceptable to God through Jesus Christ." (1 Peter 2:5, NIV)
We see that God is the one building His church, but we're more than dead weight. We're living stones with the responsibility of presenting our bodies as a living sacrifice, holy and acceptable to Him. Together as the body of Christ, we testify to the saving grace of God that freed us from a life of sin and sorrow.
When people ask what is Christianity all about? We answer that question by the way that we live and the way that we love. We answer that question so they know the hand of the Lord is powerful, and that they too might be saved.
---
Subscribe so you don't miss a post:

---
Tilling the Soil
Read 1 Peter Chapter 2 where Peter talks about being a testimony that declares the praises of Him Who calls us from darkness. Also read Joshua chapter 4 where we find the story of the 12 stones.
Planting Hope
But you are a chosen people, a royal priesthood, a holy nation, God's special possession, that you may declare the praises of him who called you out of darkness into his wonderful light. (1 Peter 2:9, NIV)
---
15 Days Until our Bible Study…