Are you looking for a great summer study? The book of Proverbs is perfect. My pastor's wife used to say that she liked to study one chapter/day, and start again fresh every month.
Wouldn't that be nice for the month of June? If so, you might want to follow along with the  Good Morning Girls group.
Of course if you prefer to study on your own, that's awesome too. You might even want to try some Bible journaling. I've been highlighting and doodling in the margins of my Bible for a while now, and I'm loving it! In fact I think I'll show you some of my work on Friday so come back for that post.
If you're looking for a little more inspiration, Courtney Joseph just came out with a brand-new absolutely-beautiful journal for the study! I can't tell you how much I LOVE the cover of this book.
It's available on Amazon if you'd like to take a peek at it. I've also posted an image below.
Inside the journal you'll find:
*An explanation of how to use the signature S.O.A.K. method of the GMG's
*The GMG Coloring Chart
* The verse of the day each day
* Blank space for SOAKing each chapter of the Book of Proverbs
Click the image below to read more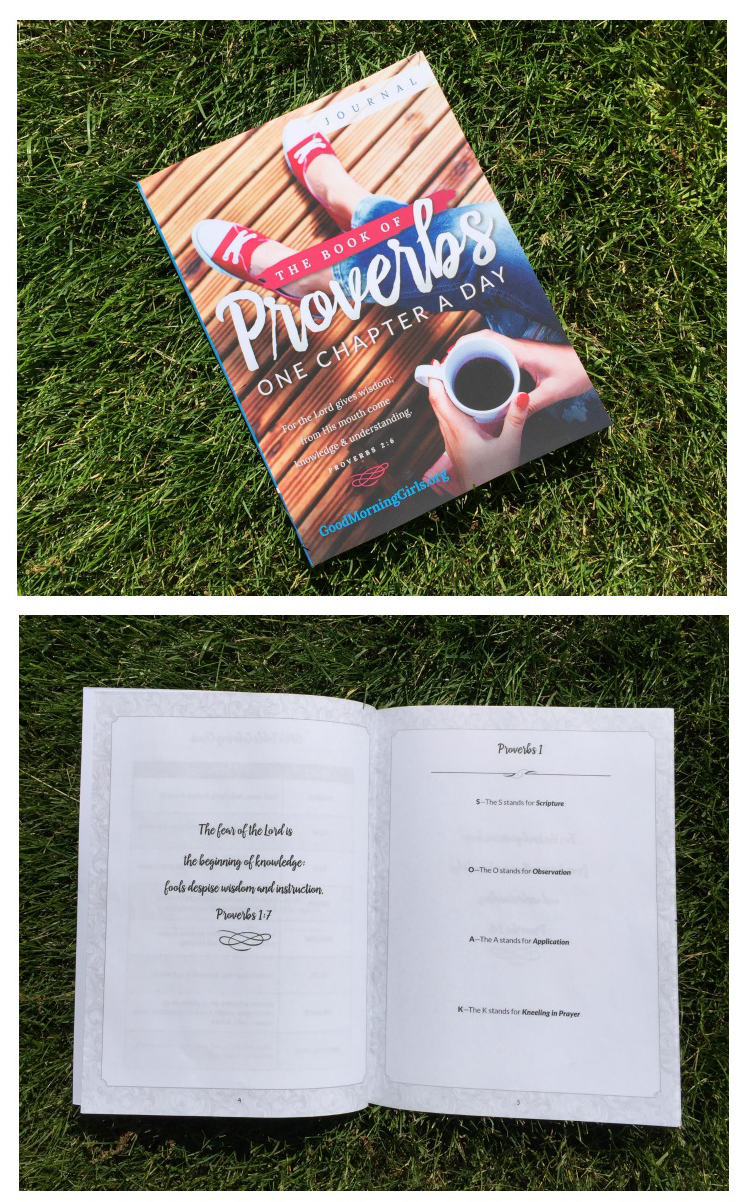 And there's more! If you'd like to get the kids involved, you might be interested in The Dig Proverbs (The Dig for Kids)
 by Patrick Schwenk.
The Dig for Kids is a simple and easy way for parents to study through books of the Bible with their children. The Dig takes the guesswork out of teaching for parents. Each lesson is just one page that contains four main parts: The Map, The Dig, The Treasure & The Display.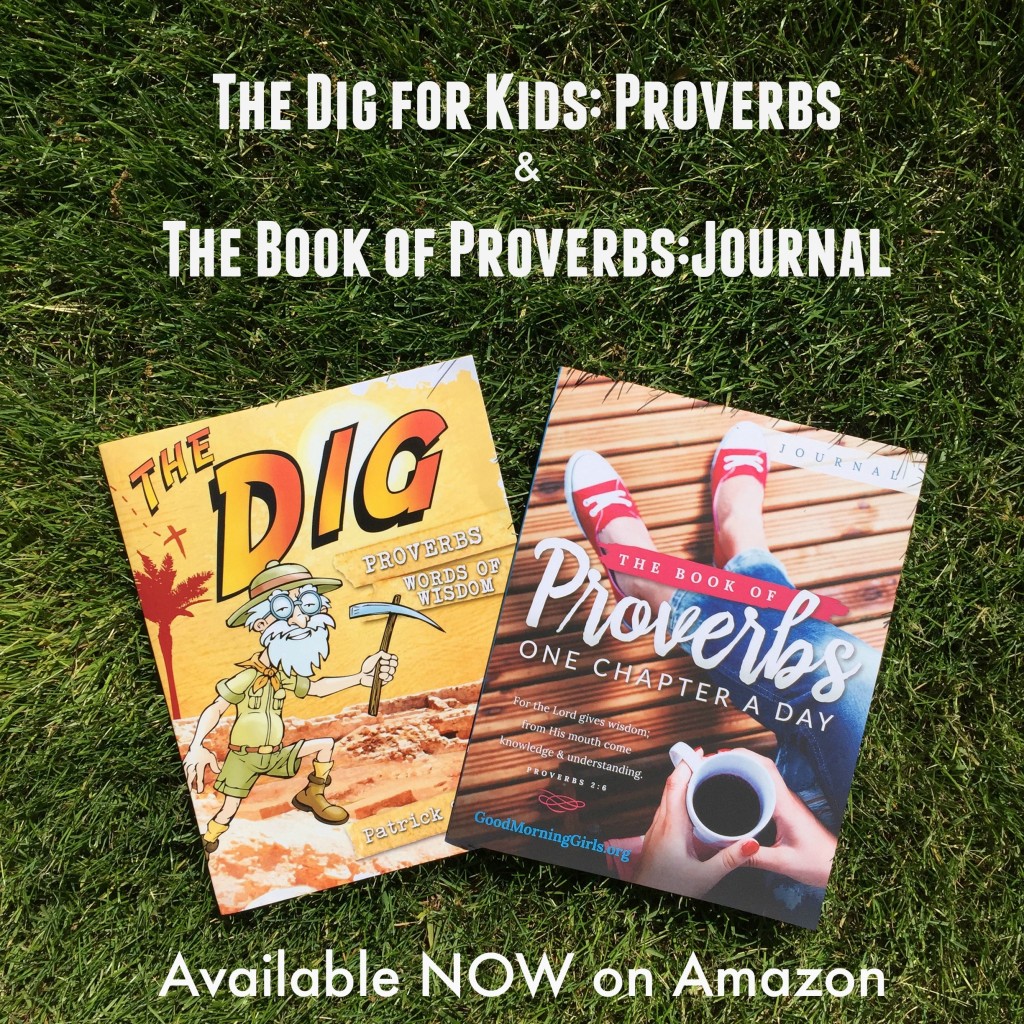 Check out both books on Amazon:
The Book of Proverbs: One Chapter a Day
The Dig for Kids: Proverbs
* This post contains Amazon affiliate links.