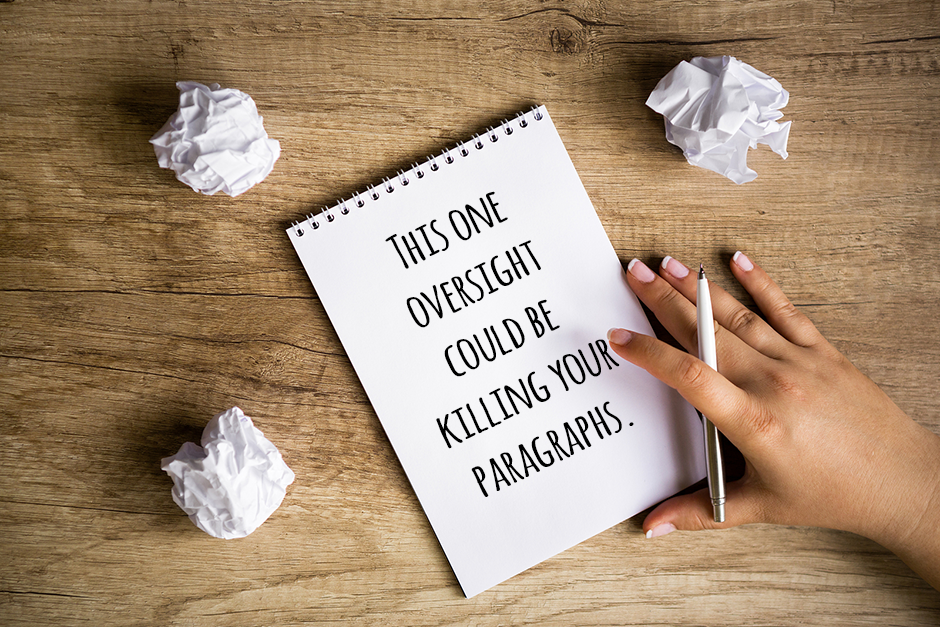 Pete and Repeat were in a boat. Pete fell out, who was left?
You don't want to answer that, unless of course you'd love listening to me repeat myself over and over again, which as a writer I try desperately to avoid.
Several years back, my son wrote an article for school, and while it was written well for the most part, we noticed quite a few places in which he repeated his words with items such as "then he…" Once we noticed and corrected this in his writing the piece was so much better, and so I began to apply that same attention to my own writing.
I look at each paragraph like a variety of colors. As I'm writing, I like to pick different hues, rather than saturating my paragraphs with one. (Note: I could have used the word "colors" twice here, but I changed the second to "hues.")
Read the rest of the article at my other blog: PublishingInfo.net
---
Today and every Tuesday, I want to invite bloggers to link-up any blog posts that will encourage women to joyfully live out their roles as wives and keepers of their homes I'm looking for posts on marriage, parenting, housekeeping, recipes, etc.
All you have to do is enter the direct link from your post into the linky tool below!
I'd also like to ask you to link back here with the Titus 2sday button (below) so that other bloggers can join in too!
Please note that the opinions expressed by the participants are those of each individual blogger and may not necessarily reflect Time-Warp Wife. Wisdom and discretion is advised. Thank you! Note: If you don't know how to join in, but would like to share your blog post here too, I have created a step-by-step tutorial to guide you along. Click here for instructions.