It's been several weeks since I've talked to you last, hasn't it? There's a reason it's taking me so long to get this new Bible study ready–actually, there are a few. First of all, I've been working around the clock to create a beautiful and inspiring journey through the book of Ruth. As I was going through the study, I kept getting little words from the Lord here and there that told me not to rush this one. So I didn't. I took my time to create the best study I possibly could. I also set up a new vendor account with Amazon which took a few extra weeks because of a snag we ran into.
The good news is that the book is finished, and it's ready for print. As soon as I have them printed, bound, and shipped to Amazon I'll get the ball rolling with details on our study, "Pursuing Christ Through The Life-Changing Story of Ruth."
Here's a little sneak peak. As you'll see, the new journal is full color with beautiful illustrations. And again, I'll have details in a couple of weeks for you.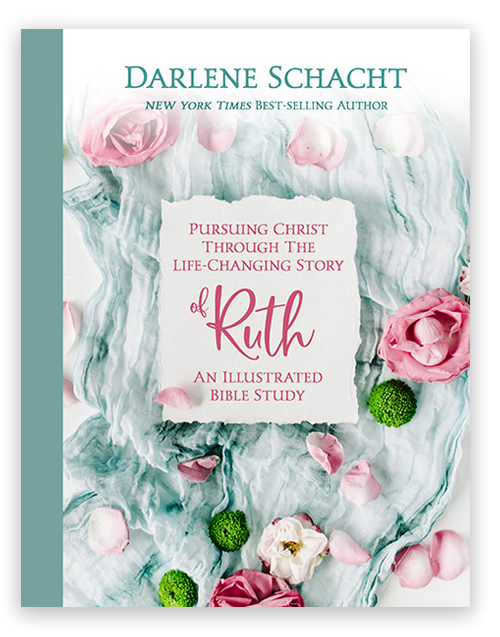 Without further ado, let's get this gift that I have for you into your hands!
I've created two printables for you. The first one is a page right out of the upcoming study guide, which is a beautiful quote from Elisabeth Elliot that really speaks to the heart of our study "Pursuing Christ." The second printable is a set of three bookmarks. These were created using design elements and quotes from the study guide.
All you have to do to get them, is subscribe to my blog. If you've already subscribed read the next paragraph, if you haven't subscribed yet, then click here: SUBSCRIBE. As soon as you fill in the form, you'll see a welcome message pop up on your screen. That message has the links you'll need to download the images, so *make sure you copy the links before you close out.* This free subscription will keep you updated on our upcoming Bible studies and free printables.
If you are already a subscriber to this blog–thank you! You can find the links to these free downloads at the very bottom of this email. Scroll all the way down to the bottom of the email, until you see "Free Gift to Subscribers."
I hope you enjoy your gift. I'll talk to you soon!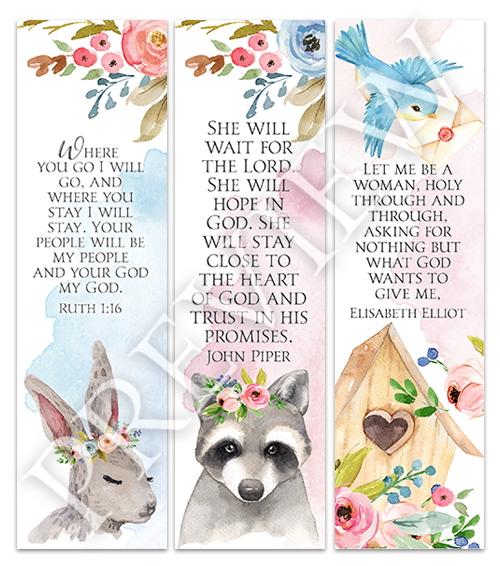 You are loved by an almighty God,
Darlene Schacht
The Time-Warp Wife
Bible Studies for Women