"Comfy Cooking with Kids" Ebook Giveaway and Promotion!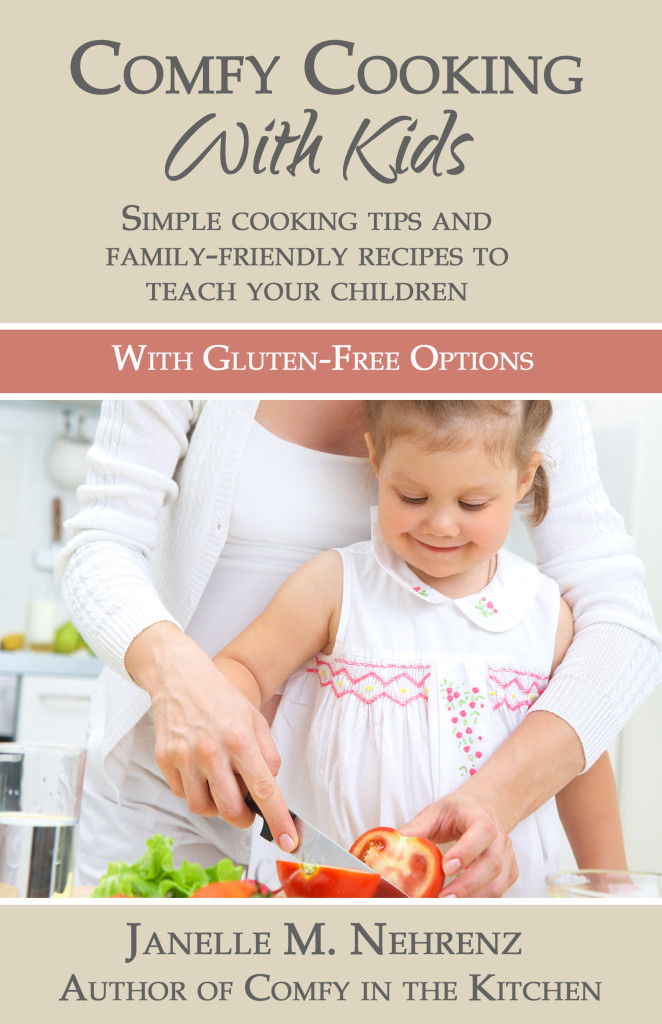 By monthly contributor, Janelle Nehrenz from Comfy in the Kitchen
Hi Ladies! I am SO excited to introduce to you the ebook
"Comfy Cooking with Kids"
Today, I will be giving away 3 ebooks here for FREE!!!! Not only that, for Time Warp Wife readers only, I'm extending a 30% off coupon code until April 1st, 2014!
How to enter to win: 
Comment below sharing your children's favorite recipe. Just a title is fine.
If you share this post on any form of social media, you'll be entered twice – just let us know by posting a second comment!
* Giveaway will close at midnight on Friday. We'll randomly choose two winners and announce them here on Saturday, March 30th. 
I pray you'll enjoy using this book as much as I enjoyed writing it. As always, I will continue to pray for your families and the ministry you're teaching them ….starting in the kitchen!
Love to you, Janelle from Comfy in the Kitchen.

"Tell me and I forget, teach me and I may remember, involve me and I learn."
~Benjamin Franklin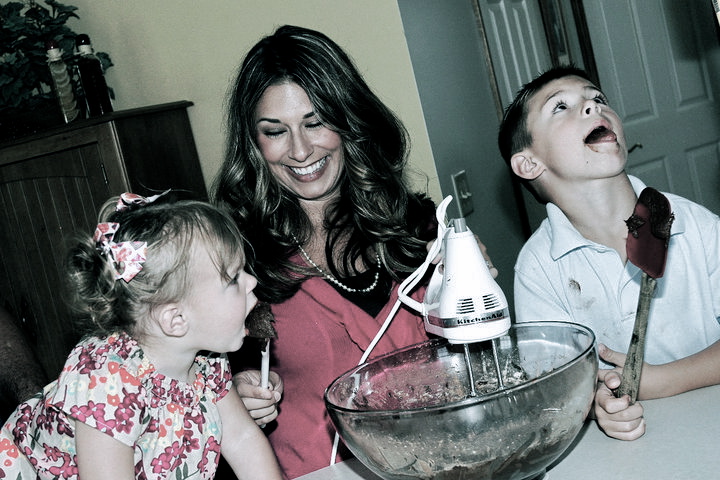 Congratulations, Parents! You're about to teach your children all about how to get "Comfy in the Kitchen!"
As you go through this e-book with your kiddos, you'll teach them how to: Use many basic kitchen tools, incorporate simple cooking techniques, properly set a table, make delicious recipes the entire family will love, and even teach them how to clean-up afterwards! All of the recipes displayed are handpicked to be simple enough for small children to make with a parent and/or older children to make on their own. A variety of different cooking tools and techniques are highlighted to help your children gain cooking confidence.
Because cooking goes beyond just following instructions, "Food for thought" ideas are highlighted under each recipe giving you teachable moments to share with your children. Some examples include: "What is Shoe peg Corn? How do I separate an egg white from the yolk? And, why do we use oil rather than butter when we cook on high heat?" Who knows, maybe you might even learn a thing or two!
Gluten-free options are also available under each recipe to accommodate my allergy-suffering friends (hand raised!). So, here we go…. let those kiddos crack eggs, pour milk, measure, and make a mess. Did I say make a mess?! Ohhh, yes I did, but don't worry, Mama- as I mentioned above, the kiddos will learn how to clean up the kitchen in the last chapter, they'll even learn how to make their own cleaning supplies. Last, but not least, when the baking and cooking is done, make sure to sit down and take in those precious moments and indulge in the delicious creations you and your children have made together!
Example Recipe: Classic French Toast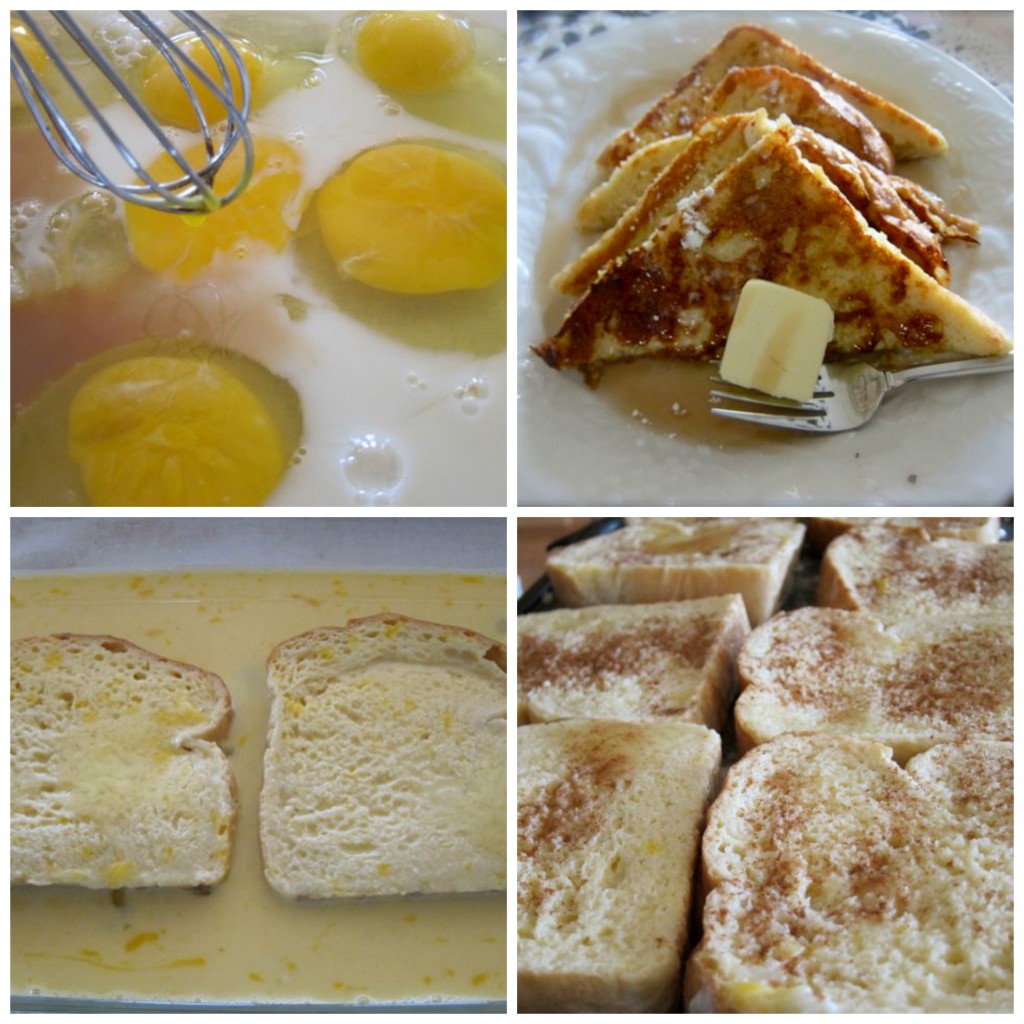 Food for Thought: It's easier to whisk eggs when you break the yolks first! Just poke them, then easily whisk together. *Gluten-Free Option: Use Udi's GF bread.
****Coupon Code for Time Warp Wife readers ONLY!****
Enter: timewarp during checkout
 and receive 30% off! Hurry offer expires April 1, 2014!
(Please note: This coupon code applies only to the checkout cart below, not for Amazon or Smashwords).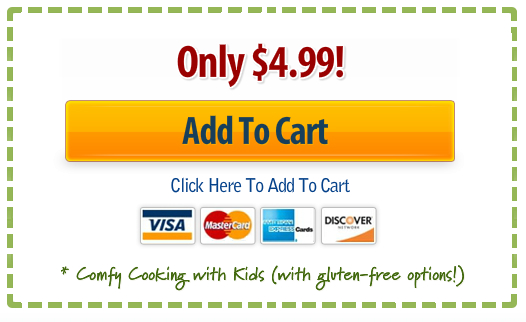 *Also available on Amazon and Smashwords!